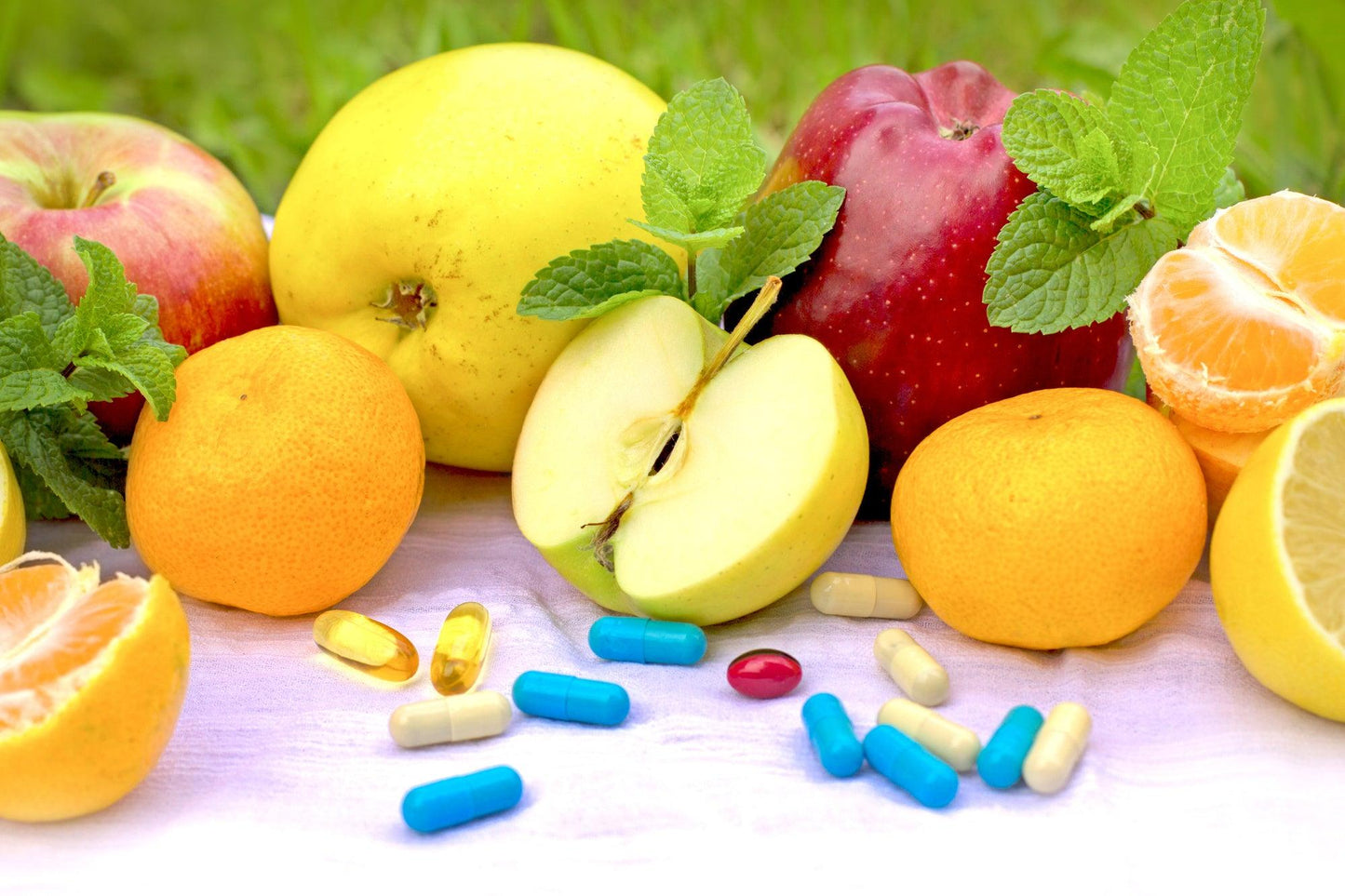 According to the CDC, well over half of American adults take at least one supplement. They use these supplements to provide their bodies with the vitamins, minerals, and other nutrients that they need.
If you're interested in putting supplements to the test, there are so many different options that you can buy. Buying supplements online is easier than ever before.
Before you begin looking around at your different options for health supplements, though, you should learn about the mistakes people sometimes make when buying them. You'll want to steer clear of making any of these health supplement shopping errors.
Here are seven of the most common mistakes people make while shopping for supplements and what you can do to avoid them.
1. Purchasing the Wrong Supplements
Because supplements have become so popular, there isn't any shortage of them out there. Americans spend more than $30 billion on supplements each year, and it's led to a huge influx in the sheer number of them.
One of the biggest health supplement shopping errors you can make is buying the wrong supplements. You should put some serious thought into which supplements you're going to buy before placing an order.
If you're interested in, say, losing weight, these supplements might be your best bet. But you should always research supplements before you begin taking them to ensure they'll be a good fit.
2. Buying Supplements Online From the Wrong Place
Since so much money is being spent on supplements nowadays, there are tons of different places selling them. You should be able to find more than a few supplement store websites that can supply you with what you need.
But you shouldn't ever order supplements from just any supplement store website. Instead, you should do your homework on some of the options you'll have. It should help lead you in the right direction.
The supplement store website that you trust should have a wealth of options for health supplements. They should also sell supplements that have gone through third-party testing. It'll increase the chances of you getting your hands on high-quality supplements that will work wonders for you.
3. Failing to Read Online Customer Reviews for Supplements
You probably read online customer reviews for just about everything else that you buy. So why not do it when buying supplements, too?
If you have your eyes on certain supplements, skim through as many reviews for them as you can. These reviews will shed light on how well supplements actually work.
The last thing you want to do is buy a bunch of supplements, begin taking them, and then find out that they weren't highly recommended by others. It'll make you feel like you wasted your time and money on taking them.
4. Paying Too Much for Supplements
Most high-quality supplements are going to cost you a pretty penny. It's the price you'll have to pay for taking supplements that are going to produce real results.
But you shouldn't ever feel like you have to spend a small fortune on supplements. You should try comparing supplement prices through different online stores to get the best deal.
By buying supplements through one website versus another one, you may be able to save a nice chunk of change.
5. Neglecting to Do Enough Research on Supplements
Sadly, there are some companies that sell supplements that aren't going to do anything for you. There are also others that sell supplements that contain ingredients that might do more harm than good.
With this in mind, you shouldn't ever take a supplement company's word for how their products will work for you. Always do the right amount of research on supplements so that you're able to put your confidence in them.
If you suspect that supplements might have ingredients in them that could do you harm, you'll want to stay away from them. These supplements could put you in a much worse position than you're in now.
6. Forgetting to Speak With Your Doctor About Supplements
Prior to incorporating any supplements into your diet, you should sit down with your doctor and have a conversation about it. They'll be able to tell you whether or not certain supplements are worth it.
They'll also be able to let you know if supplements might interfere with any other medications you're currently taking. You don't want to put anything into your body that could cause complications with your prescriptions.
Your doctor will be able to give you the go-ahead and make you feel better about taking supplements. They might also be able to tell you more about what you should look for in supplements.
7. Ordering Supplements Without Looking for Coupons
The health supplement industry has become extremely competitive. Because of this, many of the websites that sell supplements will put out coupons for potential customers to use.
Just before you're ready to order supplements, you should search the internet for any coupons and/or promo codes. You can apply them to your order and save yourself some money without any real effort on your part.
Not looking for these kinds of coupons is one of the silliest health supplement shopping errors people make. You'll be passing up on free money if you don't at least look around for coupons that can help cut your supplement costs.
Avoid These Health Supplement Shopping Errors
We know that buying supplements can be confusing for some people. It's why so many of them end up making health supplement shopping errors.
Absolute Supplements can help you avoid making any of these errors when you shop for supplements through us. Contact us now if you have any questions about the supplements we have to offer.