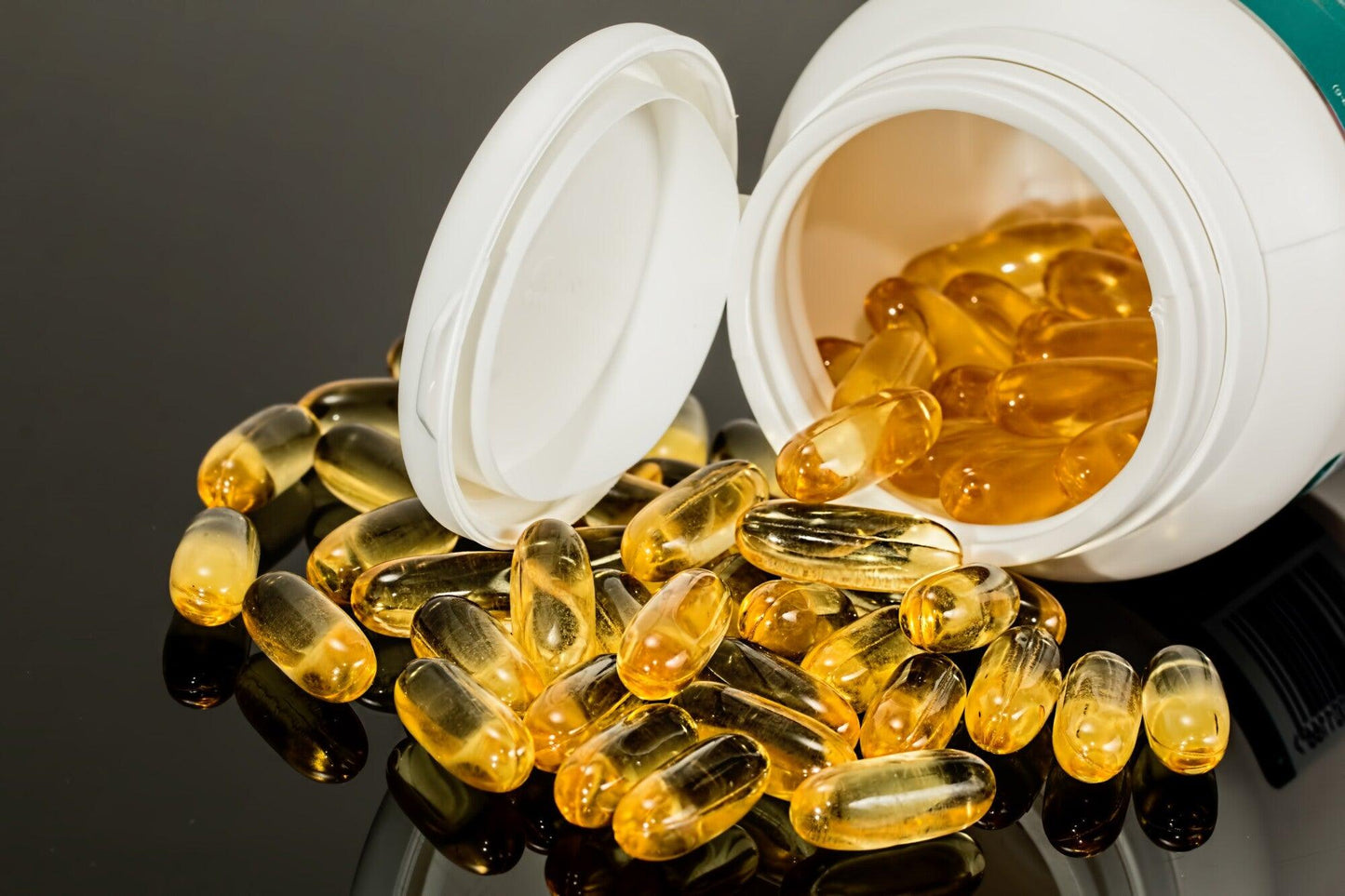 Research shows that 1 in 3 Americans use the internet to learn about health conditions. Not only is the online space great for learning new facts about wellness, but you can also order supplements online. 
However, knowing how to buy health supplements online is about looking for the correct information and finding a reliable seller. 
If this is your first time using an online supplement store, you've come to the right place.
Keep reading and following this guide on picking health supplements for every need.
Tips for How To Buy Health Supplements Online
When you first search for how to buy health supplements online, you'll be bombarded with hundreds of web pages telling you they are the best brand. However, most of the time, businesses aren't entirely transparent. 
For instance, you should always carefully read the label before purchasing. 
Always Read the Label
Even though there are many options for health supplements online, the label will tell you everything you need about the quality and dosage of the capsules.
Therefore, it's important to leave time for reading the label when you're comparing supplement prices. Here are the key details you should check when looking at online health stores: 
Supplement name
Manufacturer's contact information 
Ingredient list
Breakdown of nutrients in supplements
Ideally, the supplement should always have some certification or official stamp that proves it's been tested in a lab and is safe for consumption. 
The good news is that photos display the label when you're looking at products online, so you have to quickly glance at the back of the package and check for the details mentioned above.
Talk to Your Doctor
Another important aspect to consider when you buy from a supplement store website is to talk to your doctor beforehand.
Depending on your health condition, you might have to ask about mixing medication with supplements. Otherwise, you could risk upsetting your medication and feeling sick. 
For instance, if you have been struggling to lose weight, your doctor might suggest looking into dietary supplements. If you're concerned, asking your doctor will calm your nerves no matter the reason.
Scan the Website for Reviews
A good company website will give you all the information you need about their brand and history. Therefore, the first thing to look at is the reviews when considering a supplement store. 
Online customer reviews will tell you if the brand is trustworthy and if users have had a good experience ordering from the seller. Likewise, the review section will also tell you if you should avoid the company. 
For example, if someone mentions that the store is two weeks late with delivery, got sick from the supplement, or the poor customer service, you might want to look elsewhere. 
That way, you won't end up making an investment and regretting it later on. Looking at the reviews will save you time and money, so don't forget to scan the entire website.
Learn About What To Avoid
Learning what to avoid when buying health supplements online is just as important as knowing what to look out for online. When you're reading the label, you should make sure there are no harmful ingredients. 
But what ingredients are harmful?
The most toxic chemicals that can be found in low-quality supplements are as follows: 
Kava
Bitter orange
Chromium
Contaminated L-tryptophan
All of these ingredients have been shown to have harmful effects on the liver. However, you can check the FDA page to determine what other ingredients should be avoided. 
Just remember to prioritize what you need and why you're taking the supplement. That will help you focus during your search and help you find the perfect product. 
Find a High-quality Seller
The essential tip for buying health supplements online is to pick the right seller. If they are honest about their reviews, offer copies of the product labels, and have good reviews, then you know it's a reliable brand. 
However, the payment system also needs to be secure if you plan to purchase supplements online. You should check that the internet connection is stable before you proceed to checkout. 
Of course, if you have any concerns about the delivery or shipping costs, you can contact the customer service team and ask a few questions. 
Although online stores operate differently from in-person shopping, you should be able to ask questions freely. Therefore, feel free to send a message if you need any clarifications. 
Benefits of Health Supplements for Weight Loss
Health supplements could help with anxiety, depression, and even fat loss. Yet, many people aren't aware of the benefits of health supplements for weight loss, so they miss out on this great tool.
To be able to lose weight, you need to be able to maintain the same energy levels without feeling sluggish or tired all the time. If your energy level dips too low, you won't be able to get to work or socialize. 
Therefore, a health supplement could help drastically with your energy levels and boost your mood.
Another reason for taking health supplements is to curb your hunger cravings. Everyone's guilty of eating their feelings on a bad day or week, but when you're trying to lose weight, this can be a problem...
That's why a health supplement might differ between getting on top of your food impulses and plateauing during weight loss. Ultimately, the choice is yours, but if you're interested in fat loss supplements, click here. 
Find Supplements You Can Trust
The online world can be confusing when so many different brands and new stores are opening every day, but if you stick to these tips, you'll be sure to find a trustworthy brand. 
However, you've already found one, so you don't need to waste more time!
Our team at Absolute Supps MD aims to deliver the best customer service and excellent supplements that could boost your weight loss journey and help you transform into the person you want to be. 
Are you looking for more information on how to buy health supplements online? 
Then, get in contact with our team.